Your specialist when it comes to spindle service and repair!
At SMZ, we have been successfully repairing a wide variety of spindles of all makes since our founding in 1992. Our test benches are optimally equipped with the latest technologies for this purpose.

A dependable team, close and trusting contact with our customers and partners and constant further development, both on the technology and among our employees, are the pillars on which SMZ builds in order to guarantee the highest quality.

We are of course certified to DIN EN ISO9001:2015.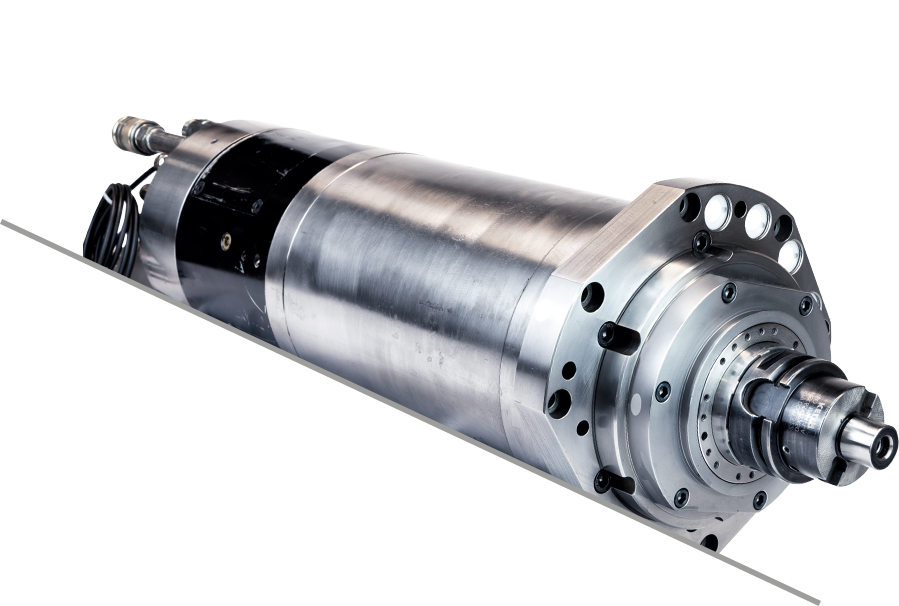 A fascinating range
of services!
We get every spindle going again – quickly, inexpensively and with the highest quality. Over the years, we have acquired know-how and expertise in the widely differing aspects of spindle service.

We pass on these skills directly to our customers and partners. We ensure that the "heart" of your machining centre has everything it needs and can quickly return to full performance.

Find out more